Save over 30% with our Ritual Bundles
"When I created the formula, I immediately went for performance-based ingredients."
Marina Trani, Vive founder






Why does Vive work for your skin?
How does it combat dryness?
What is the CBD for?
Is it clinically proven?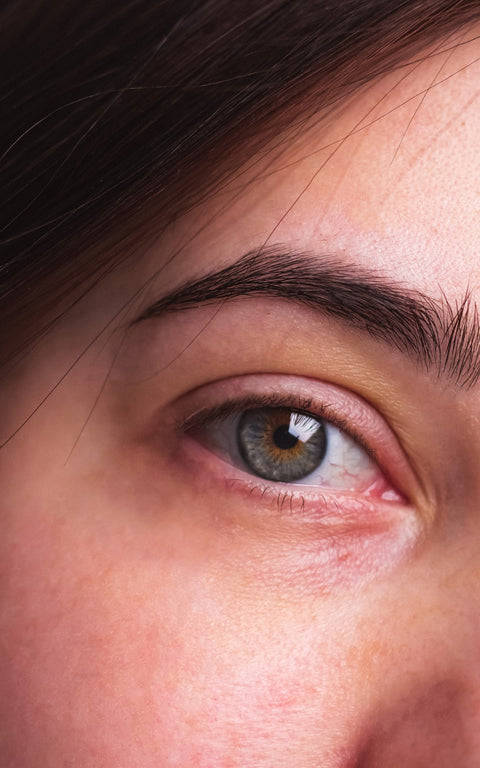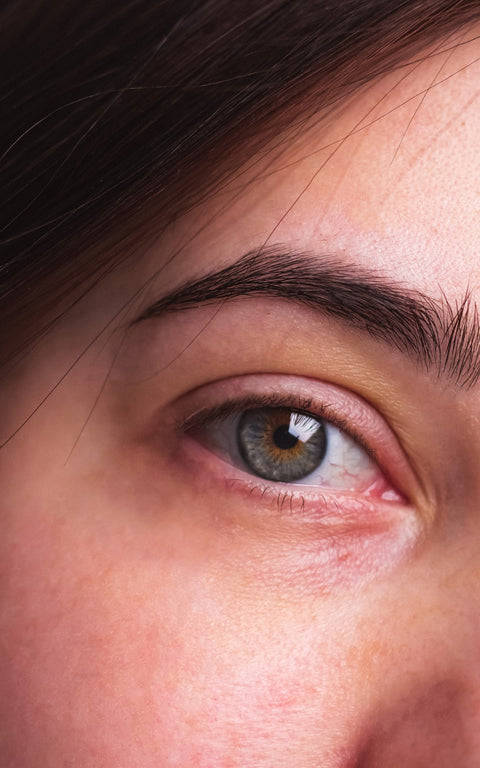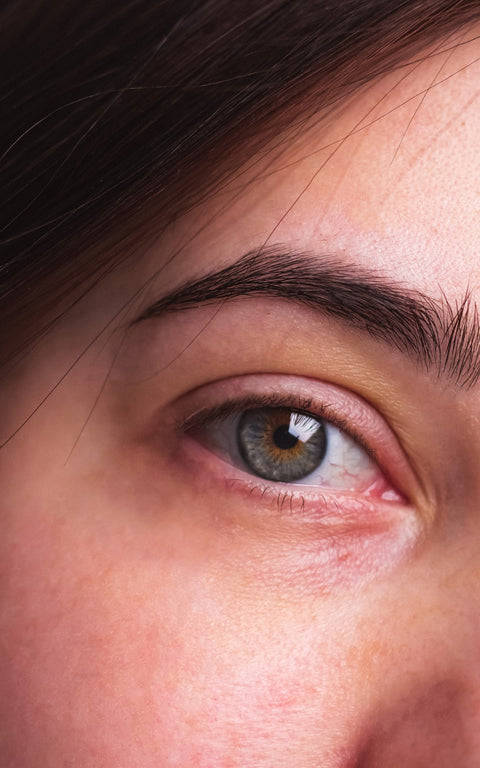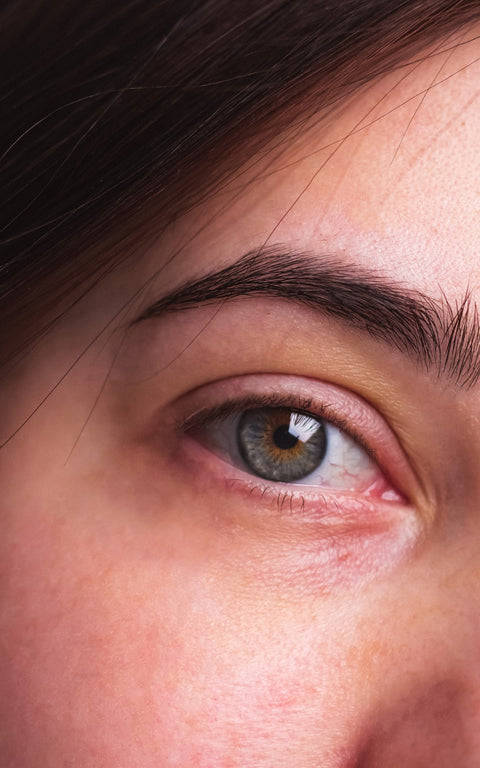 Our formula is infused with emollients, aloe and natural oils to lock in moisture for long-lasting hydration.
Our Niacinimide infused formula brings the sparkle back to your skin by strengthening your skin barrier.
Our products can reduce blemishes with our patented formula of anti-inflammatory ingredients.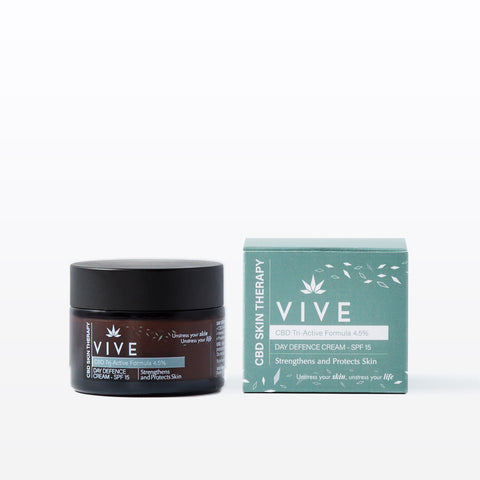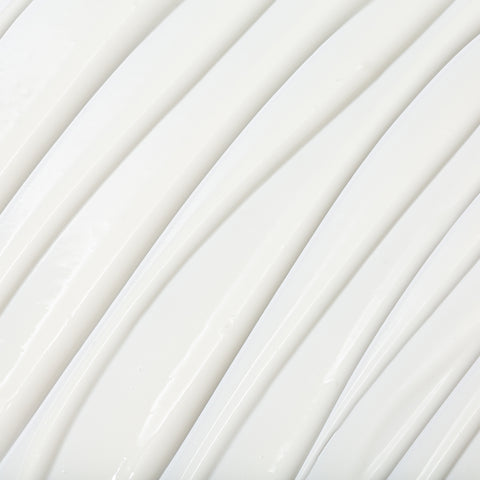 Day Defence Cream
Show more
Testimonials
Hear why our customers love Vive 
I can't get enough of this cream and the Vive products in general. My skin is much improved since I started using them and this summer I enjoyed a light tan without brown spots for the first time in years. High recommend you try and I'm looking forward to working my way through all the ranges.
Have been using this daily for a few weeks, goes on very easily and gives a lovely natural glow. Have received lots of compliments on my skin. Have now ordered the day cream to try.
Vicky M
Highly recommend this Intensive Anti-Blemish cream - works a treat
Love this!! Bought this Intensive Anti-Blemish Vive cream, after reading an article about CBD and skincare in Red. I have tried lots of creams before with varying success, but this is already working wonders. It's early days, but I am delighted!
Save over 30% with our Ritual Bundles