Save over 30% with our Ritual Bundles
Is it clinically proven?
Why does Vive work for your skin?
How does it combat dryness?
What is the CBD for?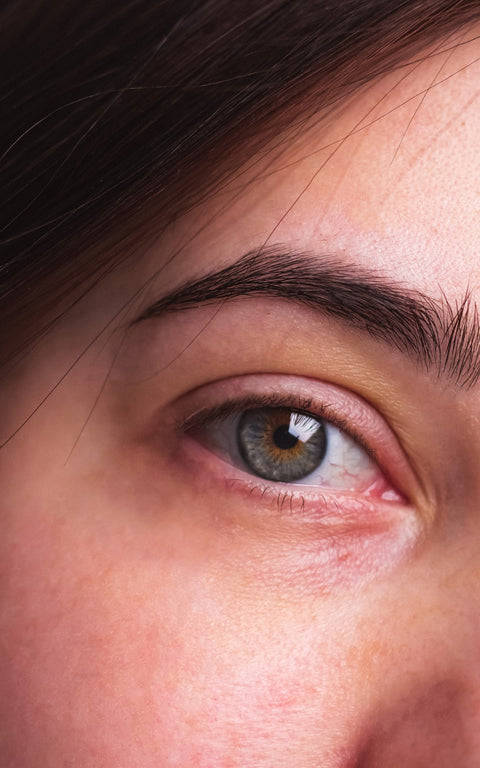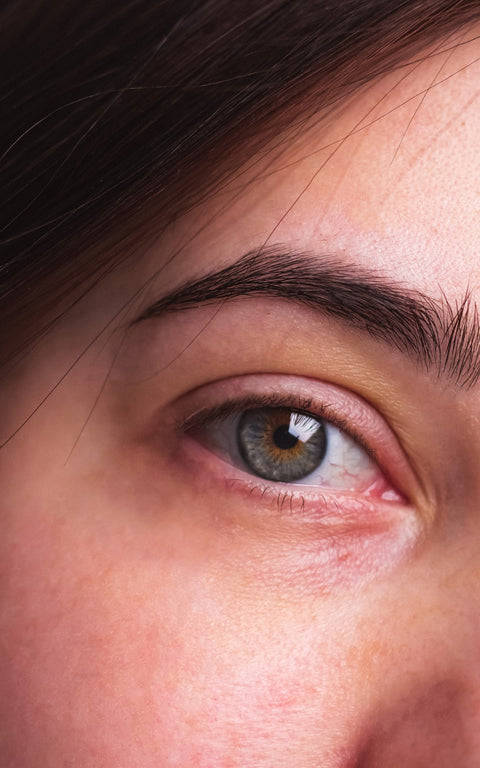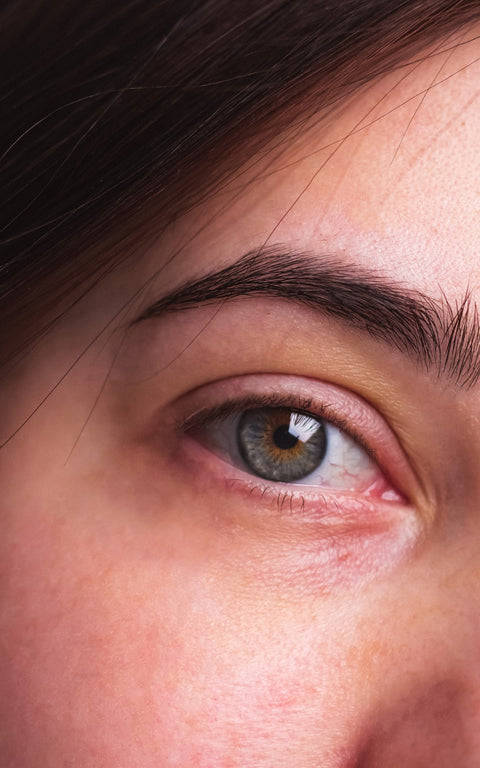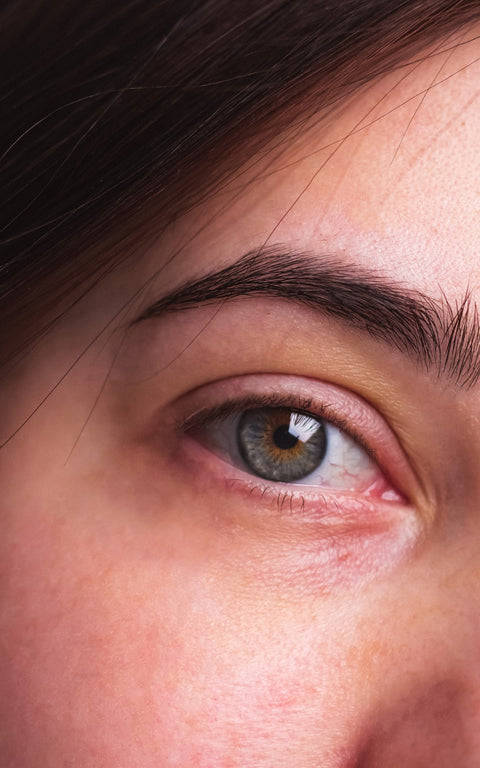 Our formula is infused with emollients, aloe and natural oils to lock in moisture for long-lasting hydration.
Our Niacinimide infused formula brings the sparkle back to your skin by strengthening your skin barrier.
Our products can reduce blemishes with our patented formula of anti-inflammatory ingredients.
Before & After
this image shows a participant from our clinical trials after four weeks of continued use of Day Defence
Before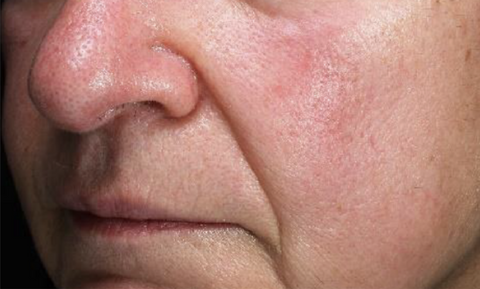 After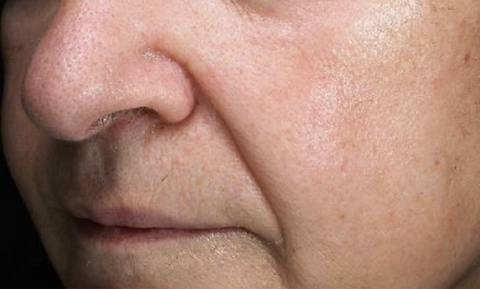 Day Defence Cream
Show more
Save over 30% with our Ritual Bundles