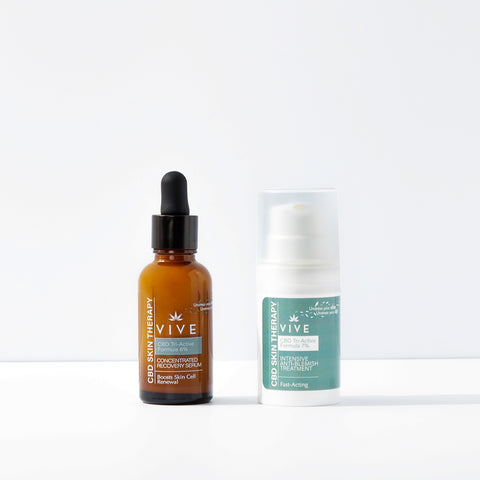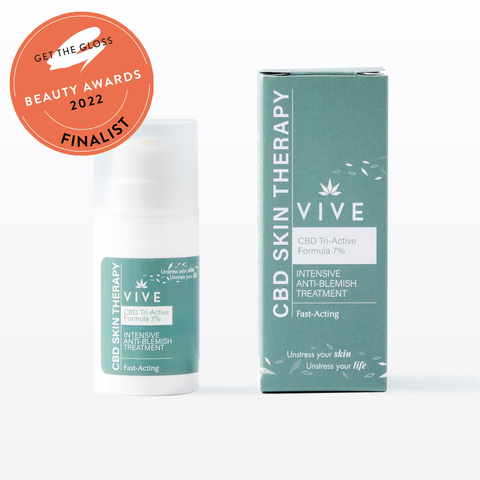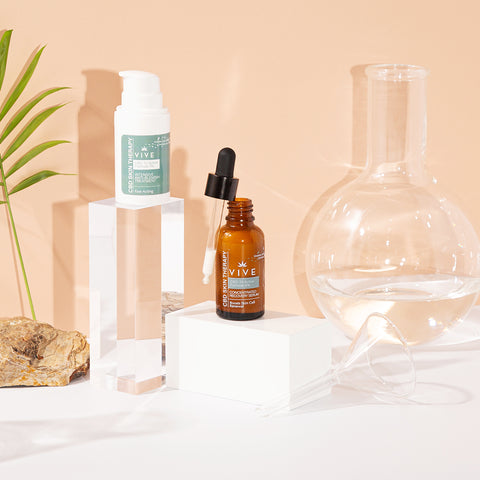 Super Intense Ritual
Show more
Serum + Intensive
The more potent combination of our formula for a skin that is going through a lot of changes and stress. Our most powerful regimen, if you are looking for fast acting relief this one's for you.
We are: We are Sustainably consciousWe are: Women-owned & OperatedWe are: Cruelty Free
Clinical results
We ran an independent clinical trial of 45 women who used Vive products every day for one month
91% said product reduces skin redness
91% said improves skin quality
91% said leaves skin more even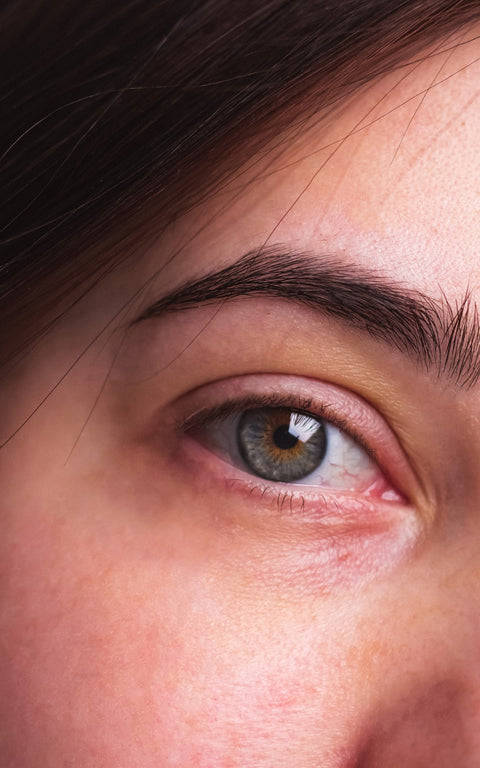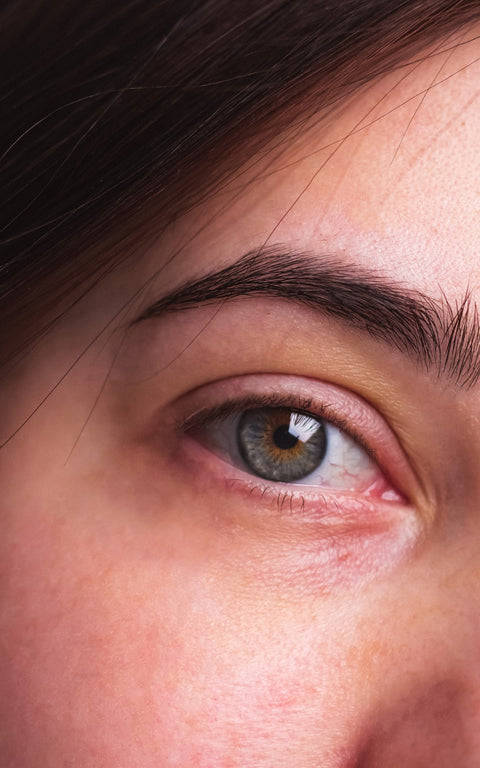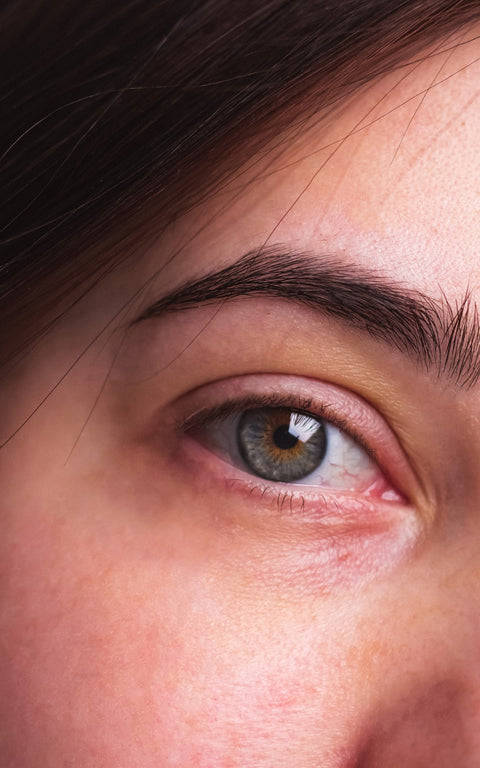 Before & After
See the difference for yourself
Before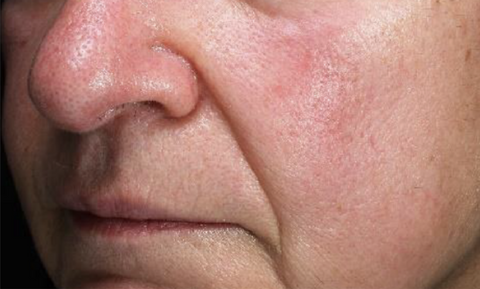 After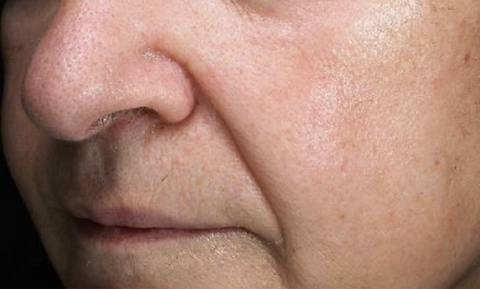 "When I created the formula, I immediately went for performance-based ingredients"
What is the CBD Tri-Active Formula?
Find out how and why our CBD Tri-Active Formula is so effective on your skin